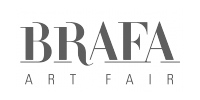 BRAFA – Social Media Management + PR Netherlands (since 2013)
The international Brussels Art Fair (BRAFA) offers high quality ancient, modern and contemporary art, covering 20 different disciplines. The fair is known for its welcoming atmosphere, eclecticism and elegance, attracting over 64,000 art lovers every year. The 64th edition will take place from 26 January – 3 February 2019 at Tour & Taxis, a magnificent site that is part of Brussels' industrial heritage, bringing together 135 leading galleries from 16 countries.
References: http://www.brafa.art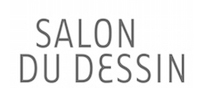 Salon du Dessin – Social Media Management (since 2014)
The Salon du Dessin is a unique event which has become the main reference in the world of collecting drawings, from the Renaissance to the 21st century. Specialists, collectors, curators and scholars from across the globe participate in this yearly event. The Semaine du Dessin (Drawing Week) offers private tours and exhibition visits to major partner museums and institutions. The Salon also features an art symposium and the Daniel & Florence Guerlain Foundation Prize for Contemporary Drawing. The next event will run from 27 March – 1 April 2019.
References: http://www.salondudessin.com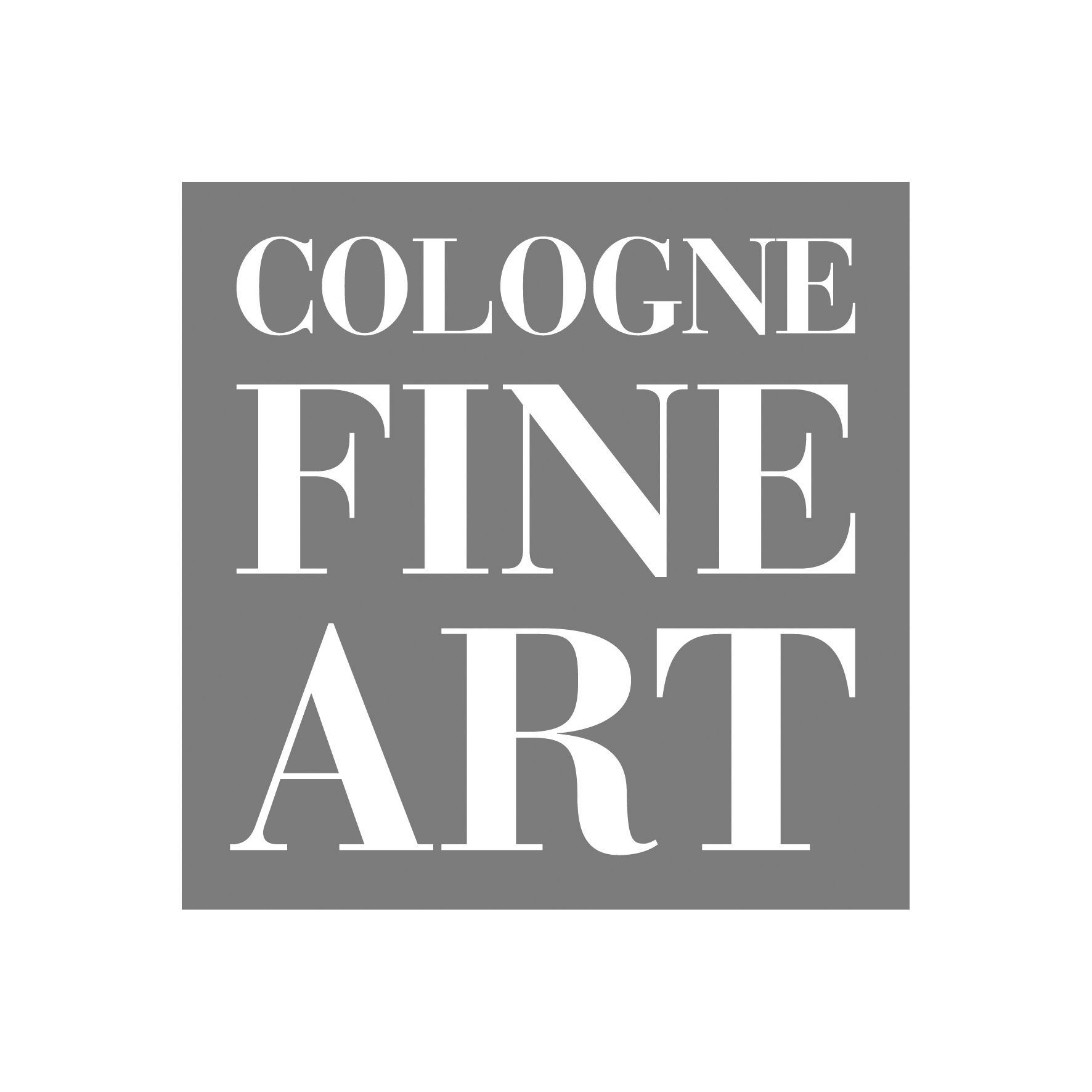 Cologne Fine Art – PR & Marketing Netherlands (since 2017)
The international Cologne Fine Art (COFA) gathers an exquisite selection of art and design from all eras and genres. The fair takes place at the Koelnmesse, welcoming around 16,000 art lovers every year. The winner of the Cologne Fine Art Prize, conferred by the Koelnmesse and the German Association of Galleries and Art Dealers, is present with a solo exhibition. COFA also features a Young Collectors Room, with a price level below € 5,000 per object. The 2018 edition will take place from 22 – 25 November.
References: http://www.colognefineart.de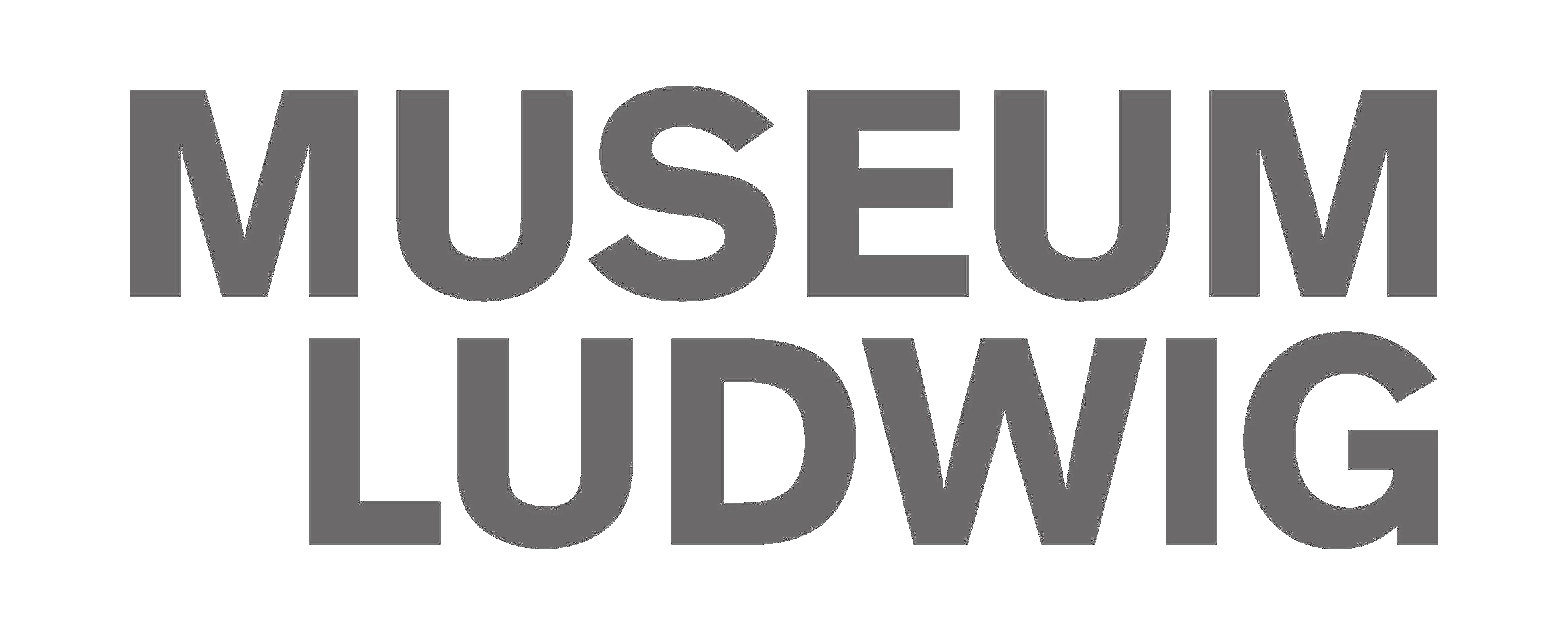 Museum Ludwig – Press Relations Benelux (2017 – 2018)
The retrospective 'James Rosenquist. Painting as Immersion' showed works by the American Pop Art pioneer James Rosen­quist (1933-2017) in the context of their cultural, social and political dimensions, along with the artist's collages and archive materials. Key works were featured from the mu­se­um's own col­lec­tion, the artist him­self and mu­se­ums such as Mo­MA, the Gug­gen­heim Mu­se­um in New York, the Cen­tre Ge­orges Pompi­dou and the Mod­er­na Museet in Stock­holm.
References: http://www.museum-ludwig.de
Tableau – Social Media Management + Text Productions (2015-2019)
Since 1978, Tableau Fine Arts Magazine is the leading fine arts magazine in The Netherlands. The bimonthly publication offers art lovers, collectionneurs and professionals a wide variety of previews, essays, reviews, interviews and calendars, covering national and international museum and gallery exhibitions, art auctions, fairs, films and books.
References: http://www.tableaumagazine.nl/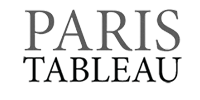 Paris Tableau – Social Media Management (since 2014)
After organizing six fairs in Paris and Brussels and scientific symposia on paintings by Old Masters, Paris Tableau has created a real identity that is recognised in France and abroad. The Paris Tableau platform offers information and news on Old Master paintings from the Middle Ages to the end of the 19th century.
References: http://www.paristableau.com.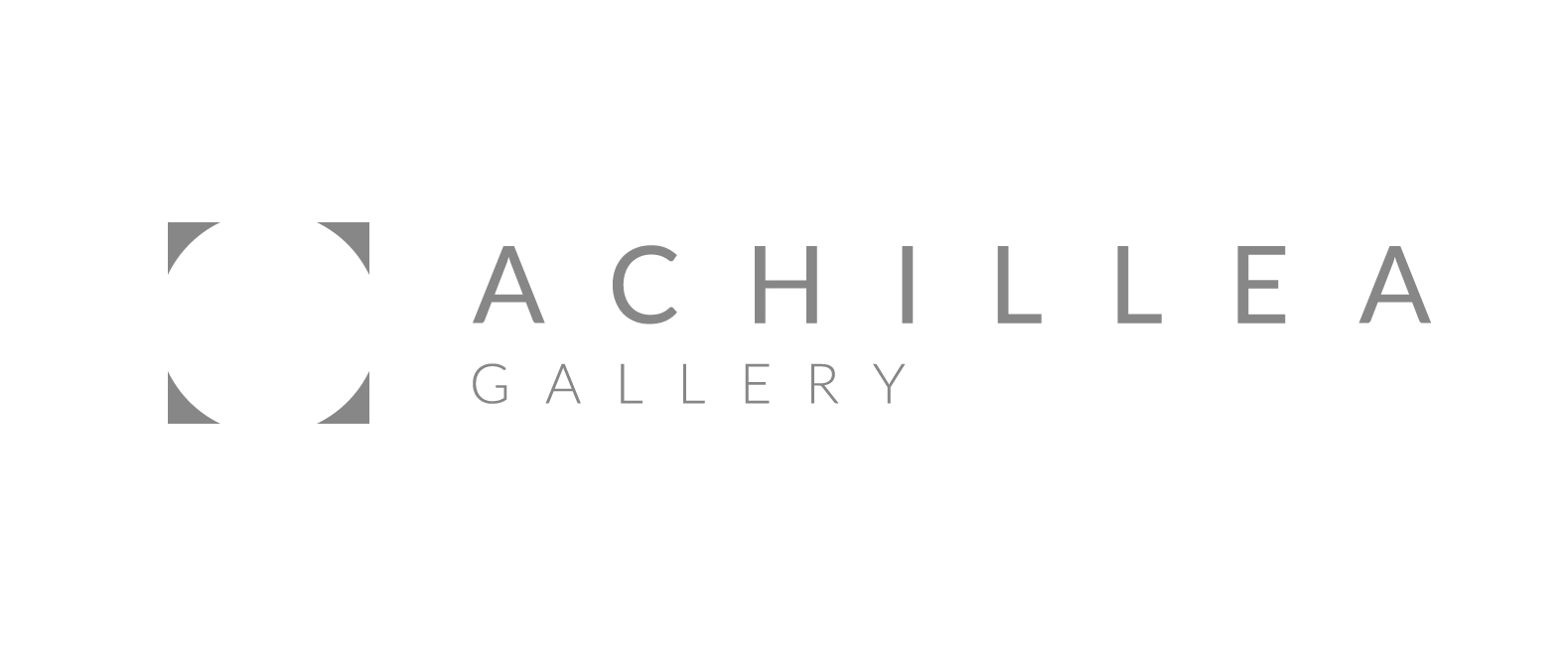 Achillea Gallery – Social Media Management (2017)
Achillea promotes the work of contemporary artists, from emerging talents to more established artists. The gallery selects artists whose anchor and approach open perspectives and demonstrate strong originality, technical skill and artistic research.
References: http://www.achillea.gallery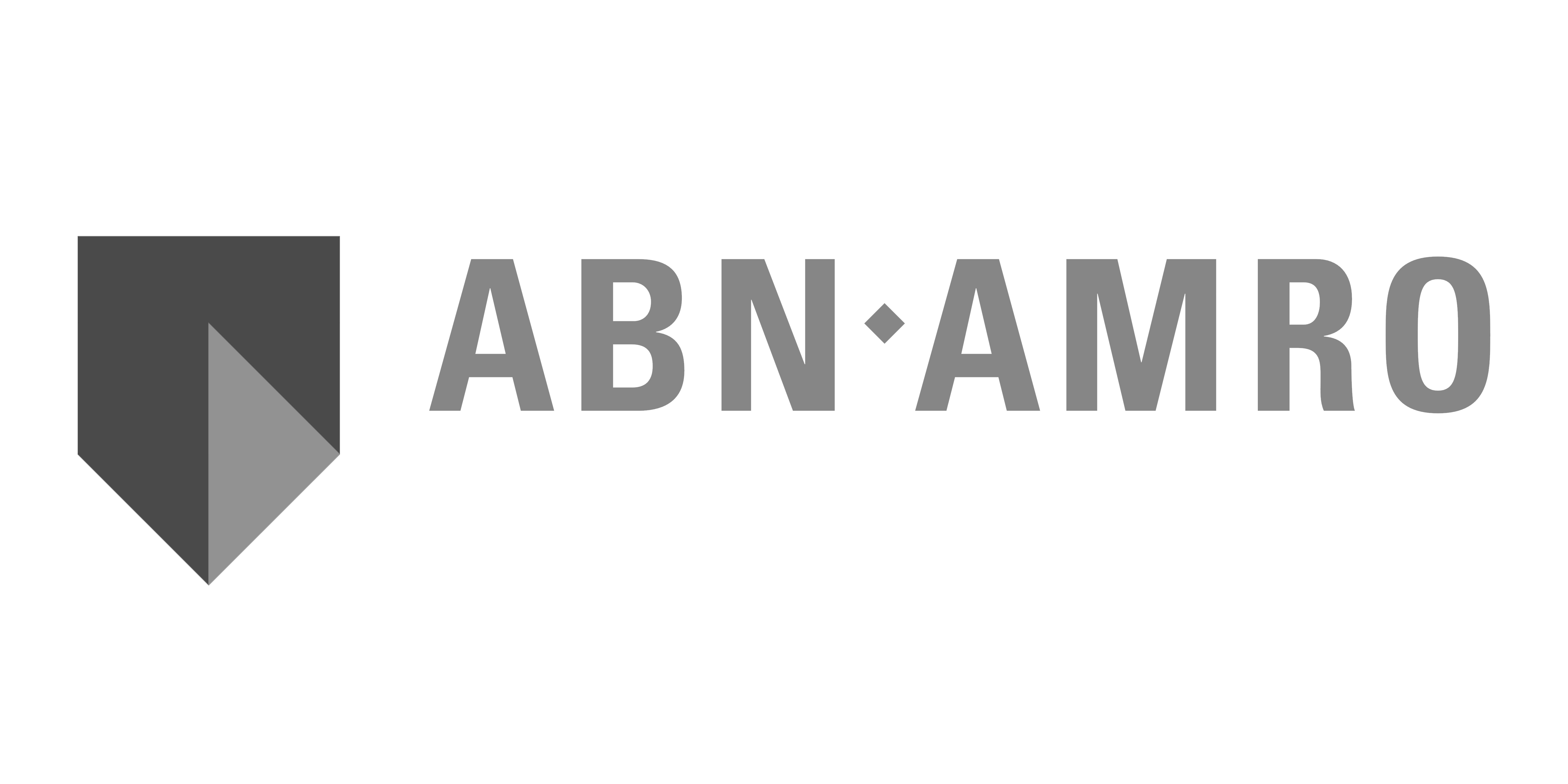 ABN AMRO Preferred Banking – Event Management (2016 – 2017)
Out of the ordinary and with that special something extra – that's what 'Bijzonder' events have in common, organised for ABN AMRO Preferred Banking Clients. On this occassion, Elisa Mutsaers, director of the Film Atelier The Hague, lectured on cars in classic films, followed by a guided visit to the car and art collection of the Louwman Museum The Hague.
References: https://www.abnamro.nl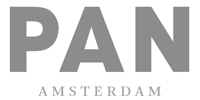 PAN Amsterdam – Web editing (2016)
The annual Dutch fair for art, antiques and design offers experienced collectors as well as those new to the art market a broad choice from many thousands of works of art as well as art events, partly displayed at the event's website.
References: http://www.pan.nl/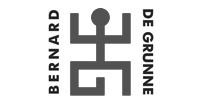 Bernard de Grunne – Social Media Setup + Video Production (2015 – 2016)
Bernard de Grunne has acquired an international reputation for quality, scholarship and professionalism, offering impartial advice on the authenticity and aesthetic qualities of tribal sculpture. He has been advisor to some of the finest private collections in the US and Europe.
References: http://www.bernarddegrunne.com

MasterArt – PR for Europe (2014 – 2015)
MasterArt has developed a number of applications that enable collectors to identify top quality, learn more about art, and remain abreast of trends in the art market. MasterArt's innovations include an online database of art, antiques and design, an art catalogues app and virtual tours of the most important fairs.
References: www.masterart.com

Artist Meets Archive – PR for Benelux (2019)
Artist Meets Archive is the central exhibition program of Photoszene-Festival 2019, with which the significant diversity and quality of photography in the city's collections and archives are made visible through exchange with international artists. Fiona Tan, Erik Kessels, Ronit Porat, Roselyne Titaud, Antje van Wichelen and Ola Kolehmainen have devoted themselves to the extensive collections of six museums and institutions, and now present the results of their research in six exciting exhibitions! In addition to the six exhibitions of the Artist Meets Archive project, more than 70 other museums and institutions, galleries and art spaces are participating in an exciting exhibition parcours throughout the city: 3 – 12 May 2019.
References: artistmeetsarchive2019