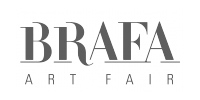 BRAFA – Social Media Management + PR Netherlands (since 2013)
The Brussels Art Fair (BRAFA) offers the very highest quality examples of ancient, modern and contemporary art, presented by 132 international exhibitors from 16 countries. In total, 61,250 art lovers and collectors visited the fair in 2017. The next BRAFA  will take place from 27 January – 4 February 2018 at Tour & Taxis.
References: http://www.brafa.art
Tableau – Social Media Management + Text Productions (since 2015)
Tableau Fine Arts Magazine is the leading international fine arts magazine in The Netherlands. The bimonthly publication offers art lovers, collectionneurs and professionals a wide variety of previews, essays, reviews, interviews and calendars, with English summaries.
References: http://www.tableaumagazine.nl/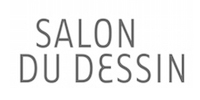 Salon du dessin – Social Media Management (since 2014)
The Salon du dessin is an international fair dedicated to drawings and attended by the world's leading specialists in works on paper. The Salon du dessin runs at the monumental Palais Brongniart in Paris from 22-27 March 2017.
References: http://www.salondudessin.com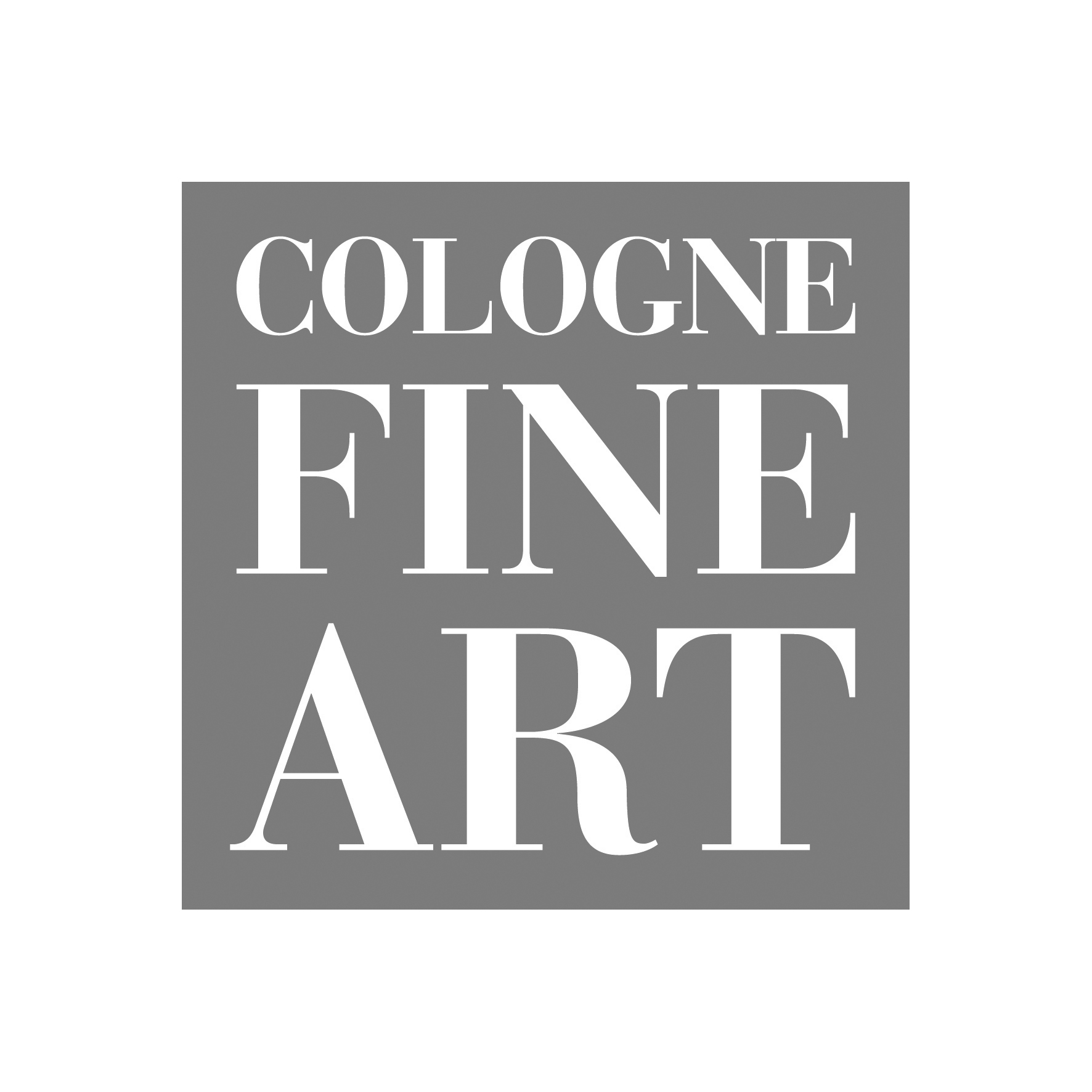 Cologne Fine Art – PR & Marketing Netherlands (2017)
The international fair Cologne Fine Art (COFA) gathers an exquisite selection of the best works from all eras and genres of art and design each year: witnesses of the past that still inspire connoisseurs today. The fair also offers a Young Collectors Room, with prices not exceeding 5,000 EUR. COFA takes place at the Koelnmesse, from 23 – 26 November 2017.
References: http://www.colognefineart.de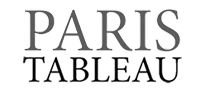 Paris Tableau – Social Media Management (since 2014)
The international exhibitors of Paris Tableau Brussels (8-11 June) offer high quality Old Master paintings from the Middle Ages to the end of the 19th century. In 2017, the Fair will take place at La Patinoire royale in Brussels.
References: http://www.paristableau.com.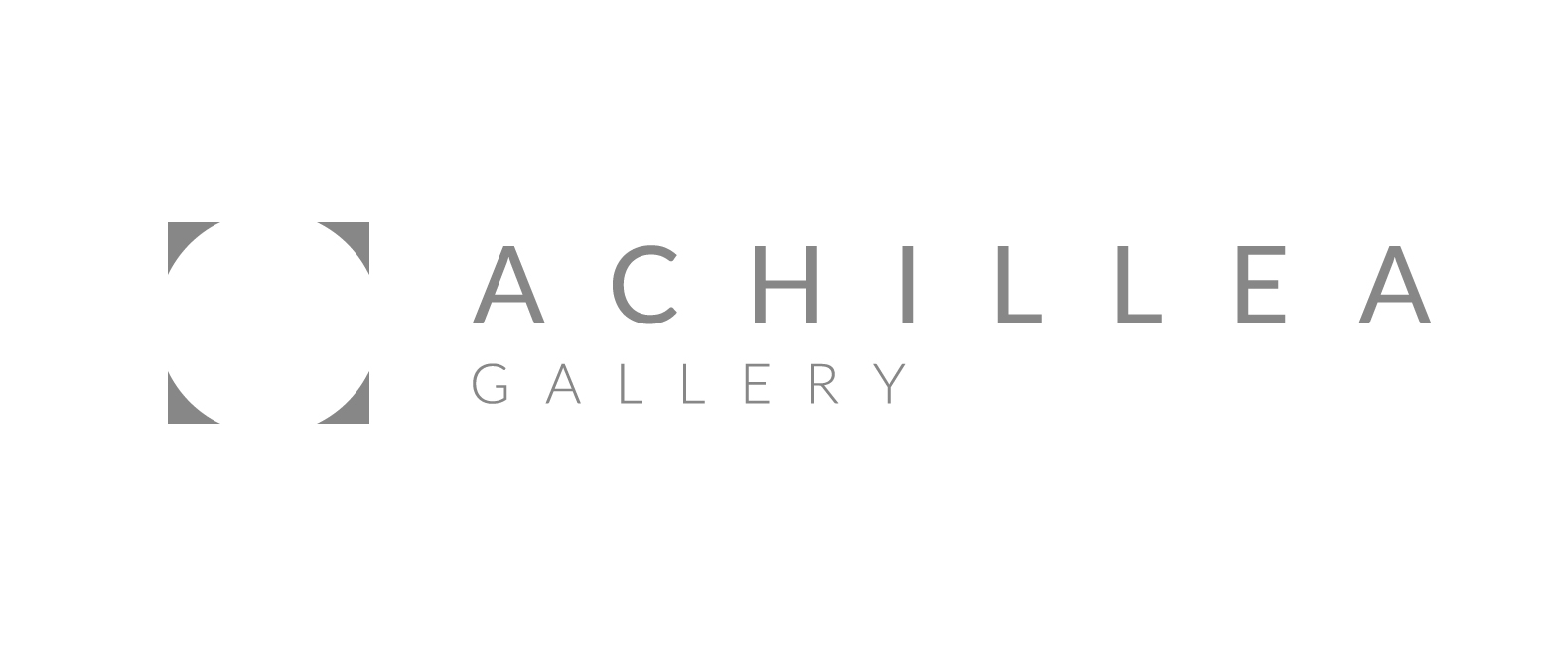 Achillea Gallery – Social Media Management (2017)
Achillea promotes the work of contemporary artists, from emerging talents to more established artists. The gallery selects artists whose anchor and approach open perspectives and demonstrate strong originality, technical skill and artistic research.
References: http://www.achillea.gallery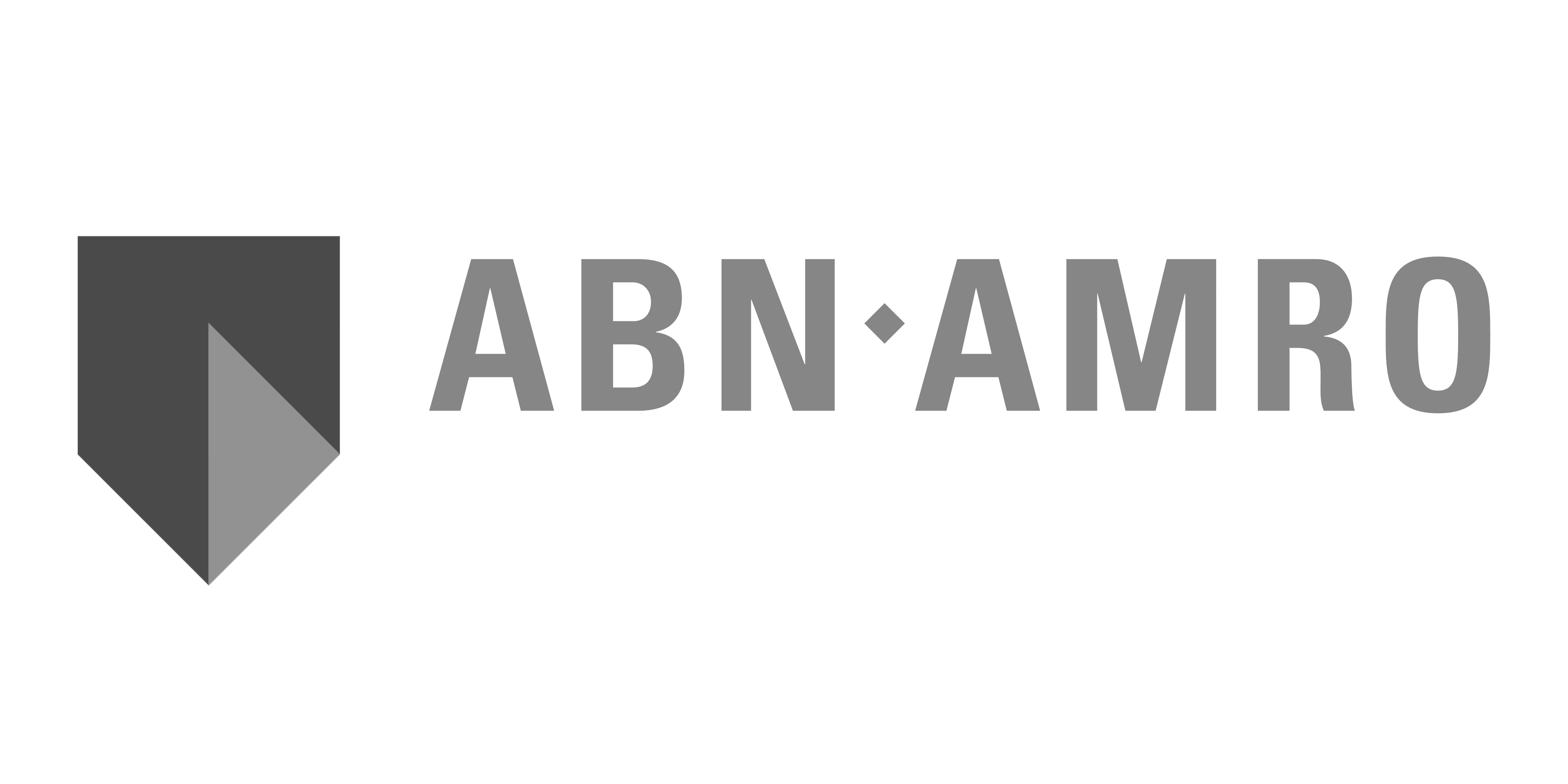 ABN AMRO Preferred Banking – Event Management (2016 – 2017)
Out of the ordinary and with that special something extra – that's what 'Bijzonder' events have in common, organised for ABN AMRO Preferred Banking Clients. On this occassion, Elisa Mutsaers, director of the Film Atelier The Hague, lectured on cars in classic films, followed by a guided visit to the car and art collection of the Louwman Museum The Hague.
References: https://www.abnamro.nl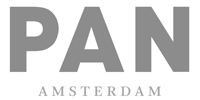 PAN Amsterdam – Web editing (2016)
The annual Dutch fair for art, antiques and design offers experienced collectors as well as those new to the art market a broad choice from many thousands of works of art as well as art events, partly displayed at the event's website.
References: http://www.pan.nl/
Bernard de Grunne – Social Media Setup + Video Production (2015 – 2016)
Bernard de Grunne has acquired an international reputation for quality, scholarship and professionalism, offering impartial advice on the authenticity and aesthetic qualities of tribal sculpture. He has been advisor to some of the finest private collections in the US and Europe.
References: http://www.bernarddegrunne.com

MasterArt – PR for Europe (2014 – 2015)
MasterArt has developed a number of applications that enable collectors to identify top quality, learn more about art, and remain abreast of trends in the art market. MasterArt's innovations include an online database of art, antiques and design, an art catalogues app and virtual tours of the most important fairs.
References: www.masterart.com